Welcome!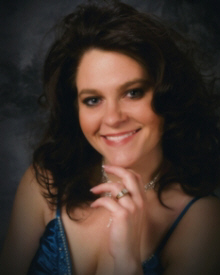 Looking for high energy entertainment?
Want to try something new and exciting? If so, Tammy Harris Barton is the performer you need. Tammy is one of the most talented respected and sought after Hypnotists in the country today!
The latest member of a family of renowned hypnotist, Tammy has perfected a family oriented show that has been performed all over the United States, and is considered by many to be the premier hypnosis show!